Elvar has about 30 years IT experience and over 15 years of managerial, sales and consulting experience with companies like Capacent, Oracle and Microsoft. Elvar spearheaded Microsoft Iceland for the first 3 years, then led Microsoft Information Worker Business in Russia and Microsoft Office business in Central Eastern Europe, covering 27 countries.
For the last three years Elvar has been doing business consulting in Iceland, both independently and with Capacent Iceland. Before Microsoft Elvar led his own company Teymi, mainly in Iceland but also in Sweden and Denmark. Teymi was acquired in 2002.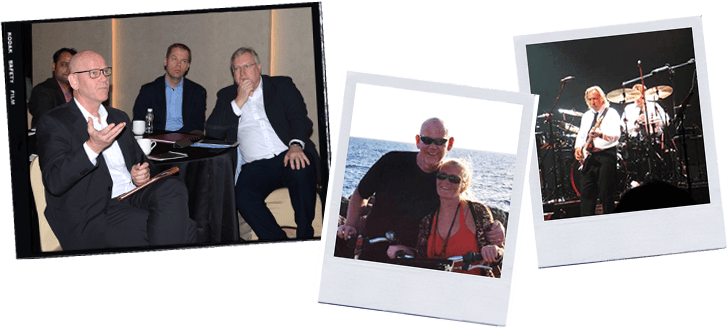 Elvar holds a Bachelor's Degree in Computer Science (California State University, Chico, USA) and a Master's Degree in Business Administration (Kent Business School, Canterbury, UK).