Ashit is the Chief Executive Officer at Gateway's Autofacets' division. His chief responsibilities involve day-to-day management decisions and implementation of the company's long and short-term plans as well as to drive plans to success for the Autofacets domain to progress. With over 15 years of experience in the global IT industry Ashit has had a dynamic management career with strong leadership, problem-solving, planning, team building and account management skills.
He is successfully developing, motivating and retaining diverse teams and structuring them in teams that deliver results internationally. Ashit has strong expertise in implementing end-to-end complex technology projects in Automotive, Banking, Hospitality and Retail verticals. The client relationship is an area of utmost importance to Ashit. He builds excellent relationship with clients and partners as well as secures the performance of global deliveries.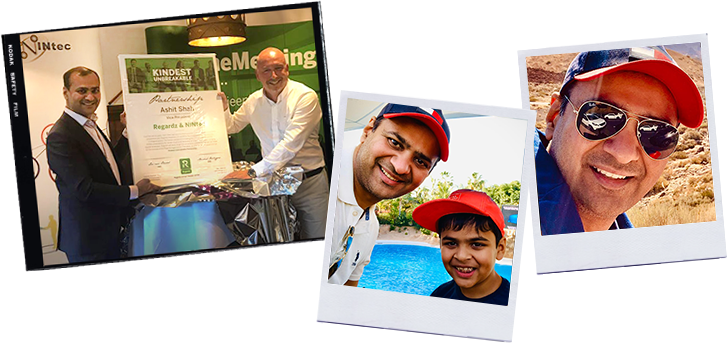 He is culturally sensitive with the experience of working in Europe and Asia. He is respected for team-based management style, value-based leadership skills and vision based organizational design. He is a fan of Manchester United FC and a good sport who takes the banter from his colleagues with a pinch of salt (hoping for a comeback soon).
Ashit holds a Master's degree in Business Administration (MBA) and a Master's degree in Information Technology (MIT) along with a Bachelor's degree in Accounting and Finance.