We value our workforce, take pride in our accomplishments, foster our continued professional growth, and encourage ideas. Be it working virtually or onsite, our multi-functional spaces support innovation, creativity, learning & development and teamwork. Our workplace is no longer just somewhere to get work done. It is a destination where people, technology, and place connect to collaborate and innovate.
Connect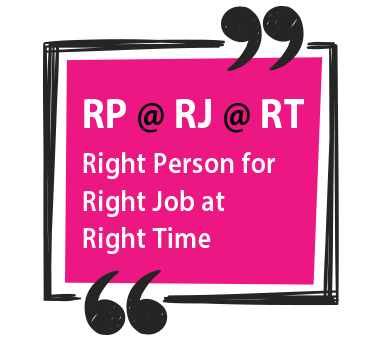 Innovate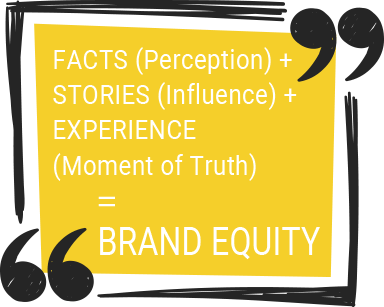 Transform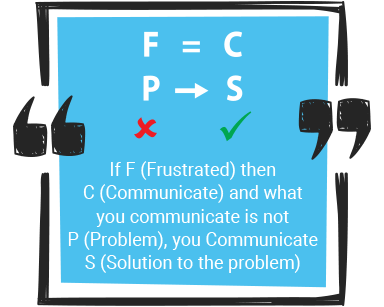 Policies
It is people who build the organization above anything else and we consistently strive to create practices which enable our teams to strike the best Work-Life Balance.
Self-Appraisal

Flexi-Timing

Work from Home

Close to Home

GIFT – Fast Track your Career Growth

Onsite Opportunities

Celebrating Womanhood

Chief Health Office

Celebrating Motherhood
View policies in details
Our Culture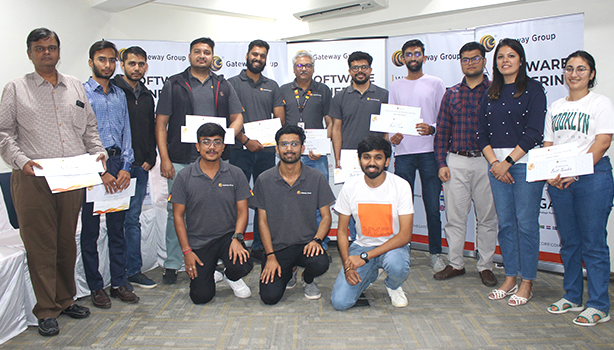 Rewards & Recognitions
No Award is Bigger than Appreciation
We take pride in recognizing the hard work of our teammates and reward them for their outstanding achievements, ongoing contributions and exemplary behaviour.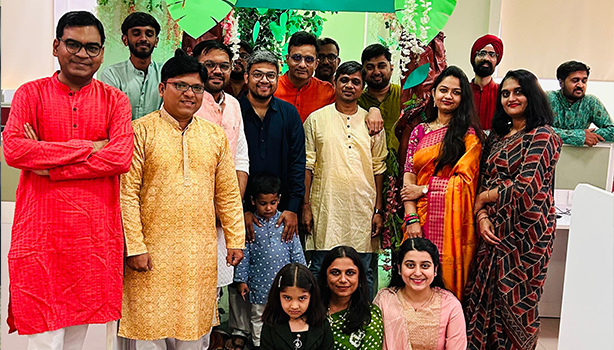 Events & Celebrations
Celebrating Everyday
Work never gets mundane for us. There is joy in every moment. Whether it is a festival, Foundation Day, or a birthday celebration, we spread love, laughter and cheer globally. We do not need a reason to celebrate.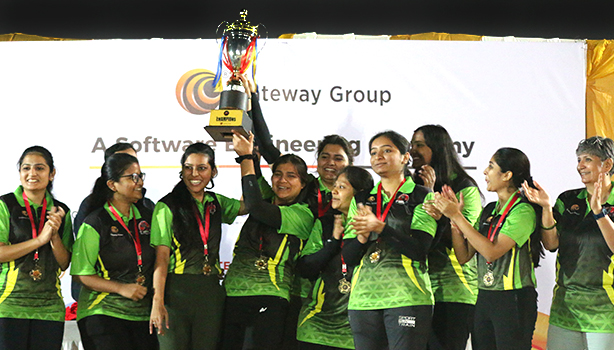 Sports & Recreation
A Successful Team Beats With One Heart
In our endeavour to support sportsmanship and contribute to the health and wellbeing of our people, we organize GPL (GatewayPremier League) every year. It brings our people together, inspires them and motivates them to the fullest.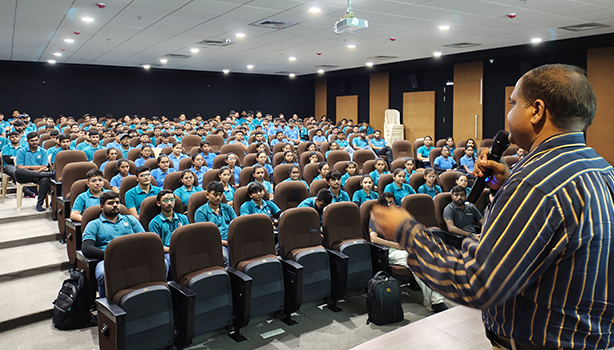 Learning & Development
Learning Never Exhausts the Mind
We relentlessly pursue perfection. Training is a part of our daily practice. We organize training sessions for our people to stay relevant to the fast-changing technology and culture. Our teammates can self-nominate to improve their soft skills, competencies and prowess in multiple domains.