Frame up a career that disrupts and transforms industries. Here you can broaden your horizons and grow professionally every day. There is always something new to solve. There are interesting projects and tasks, super smart people, onsite opportunities, international conferences, local meetups, and whatnot! Gateway exudes professionalism and stability in your path to success.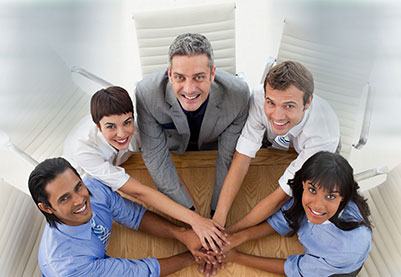 Mid-Level Professionals
Build your own Career path
We provide limitless career opportunities for smart, self-motivated, proactive and collaborative individuals. Customize your career advancement – from technical and industry expertise, to project and resource management, to solution engineering, delivery management and more.
Learn More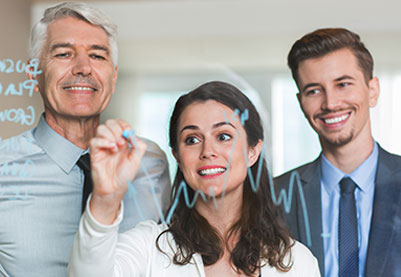 Experienced Professionals
Expand your Horizons
We thrive for experienced and talented IT professionals who strive to build their careers in a global environment and have experience working with colleagues from more than 16 countries around the world on diversified technology innovations.
Learn More
Find Your Dream Jobs at our
Global Locations

It's an Exciting Journey…
We are Gatewayites!
Working at Gateway for the last twenty two years has given me so many opportunities to grow and learn - both professionally and personally. The human focus and work life balance is like no other company I've worked for.
Vilas Nagar CTO, AutoFacets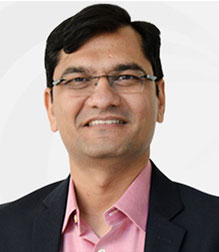 I would say to anybody who wants to work in a team and who is up for a challenge to come and work with us because we are a young and dynamic team, and we work very well together.
Arvind Nanda Project Manager, AutoFacets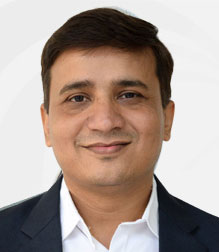 The best thing about Gateway is its people. It hires smart people and leaders from various verticals, countries and technological backgrounds. It has a culture of collaboration, teamwork and support. While you are expected to be able to work independently, asking for help is considered a positive thing and people help out readily.
Shivangi Vakil COO, AutoFacets